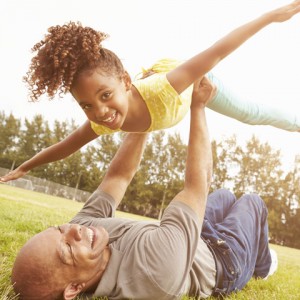 General dentistry deals with the ordinary but crucial dental exams, cleanings, and basic treatments. These are the health care steps that will give you and your loved ones a lifetime of health and happiness. The team at Legendary Smiles will give you a strong smile and fresh breath while we answer all of your at-home care questions.
Tooth-Colored Fillings
You won't have to disrupt your life or your appearance with a tooth-colored filling. Dental decay is common and can be easily treatable. When you visit Legendary Smiles for regular dental exams, Dr. Bulzomi can catch and treat your cavities early. A tooth-colored filling will cure your toothache while looking seamless.
Dental Sealants
Want to protect your teeth from cavities? Dental sealants will seal out the bacteria from the pits and grooves of the teeth. Sealants are especially helpful for young patients. Many children have difficulty brushing those hard-to-reach back teeth. Sealants can help them keep their smile clean and fortified.
Check Ups
Preventative dentistry is the most efficient and comfortable way to safeguard your health. Usually, intensive dental work can be avoided. Come see Dr. Bulzomi twice each year. He will check for signs of tooth decay and gum disease. The earlier these common problems are treated, the fewer uncomfortable symptoms you will experience.
Cleanings
Professional dental cleanings are an essential part of any oral care routine. Bacteria can harden and become difficult to remove. Your trained dental hygienists can remove this tough bacteria to give you a healthy and clean smile.
Patients of All Ages
We readily welcome patients of every age! Bring your children, bring your grandparents, bring your friends! We love all of our patients in every stage of life. We enjoy catering to all types of dental needs and goals.
If your children need more extensive and specialized treatment, we will lead you in the right direction. We know some wonderful pediatric dentists that we can refer you to.
When you come into Legendary Smiles regularly, you'll never have to worry about your oral health! Call us today to schedule appointments for you and your loved ones.